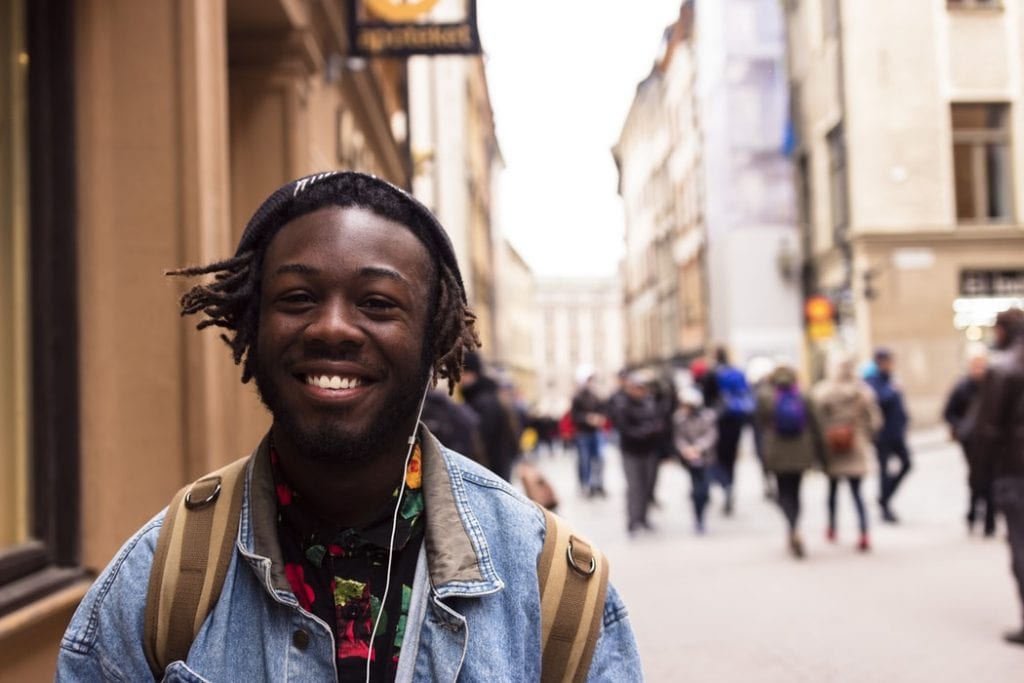 Once you arrive in British Columbia, it's time to get set up so you can start living like a local!
BCIT ID card
Every BCIT student needs to get a BCIT ID card, which allows access to student services at BCIT and to qualify for student discounts throughout Canada. Learn more about BCIT ID cards and how to get one.
BC Medical Services Plan (MSP)
All residents of BC are legally required to enrol with BC Medical Services Plan (MSP). You should apply for MSP as soon as you arrive in BC. Once your application has been processed and your coverage waiting period has passed you will receive a BC Services Card, which you can use to access medical services and also for identification purposes.
BC provincial identification
To go about daily life in BC, it's important to have some local identification such as a Social Insurance Number, BC Services Card or Drivers Licence. Note that a BC Services Card will be mailed to you after you enrol in MSP.
myBCIT Online & myBCIT Mobile
myBCIT Online is a student portal where BCIT students can access their class schedules, unofficial transcripts, tax forms, @my.bcit.ca email inbox and much more.
myBCIT Mobile is the companion app, which offers some additional tools not available in myBCIT Online such as course information, chat groups, etc.
We advise students to log in to both on a regular basis.
Banking services
A local bank account is important for being able to manage your money, pay bills, and use cheques or a debit card. Many banks offer free or discounted plans for students. See Payment Options for more information about making payments to BCIT.
Internet & phone services
There are many service providers in Metro Vancouver that offer internet, mobile phone, landline phone, cable television, etc. You may be able to get a discount for being a student or by bundling together several services from one company. If a contract is required, make sure that you fully understand it before signing.
Other resources for newcomers
Learn more by visiting the following sites: