Wellness Works
In alignment with our strategic commitment to be a people-focused organization, BCIT has developed a robust employee wellness program, Wellness Works. The program is designed to encourage faculty and staff to prioritize their own health by maintaining a healthy and balanced lifestyle. Wellness Works promotes a culture of wellness and resilience throughout our community by providing our people with education, resources, and support to create and sustain the healthiest workplace possible, where employees can thrive.
Wellness is a lifestyle and Wellness works takes a holistic approach – with an emphasis on the body, mind, and spirit – to enhance your qualify of life and achieve a work-life balanced lifestyle.
Wellness Works offers workshops and health information to:
support skill development and behaviour change;
promote healthy living, personal coping strategies, and build resilience, and;
foster a healthy workplace culture.
Wellness Works focuses on Six Dimensions of Wellness: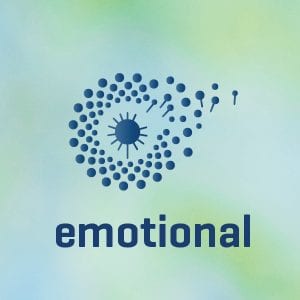 Emotional wellness is being aware of your emotions and reactions, expressing your feelings in appropriate ways, managing stress and striving for balance in your life.
Financial wellness is understanding your relationship with money by having the information and tools necessary to make good financial decisions, giving you the freedom to make choices that allow you to enjoy life and plan for the future.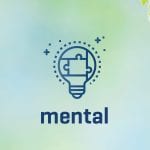 Mental wellness, or mental health, as defined by The World Health Organization is "a state of well-being in which the individual realizes his or her own abilities, can cope with the normal stresses of life, can work productively and fruitfully, and is able to  make a contribution to his or her community."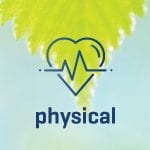 Physical wellness is promoting proper care for our bodies to obtain optimal health through physical activity, sleep hygiene, healthy eating and self-care.
Social wellness is about the meaningful relationships we have with others. By cultivating respectful interactions with friends, family and in our community we can create support systems for ourselves.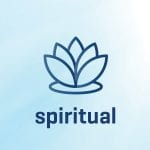 Spiritual wellness is about having a set of values, faith, beliefs, ethics, principles and morals that provide us with a sense of purpose and give meaning to life events.
To learn more about our program, watch this short video:
Wellness works events
Our wellness events vary from lunch & learns and online activities to articles, workshops and more. We focus on providing sessions that will enhance employees using the  six dimensions of wellness.