Empower BCIT students to achieve their dreams
Today, more students are facing obstacles on the path to graduation, such as sky-high inflation and the ever-increasing cost of living. They need your support today so they can become the essential workers, thought leaders, and innovators of tomorrow.
When you make a holiday gift before December 31, every dollar will be matched up to $25,000! That means you can make twice the difference for students in need like Tamara.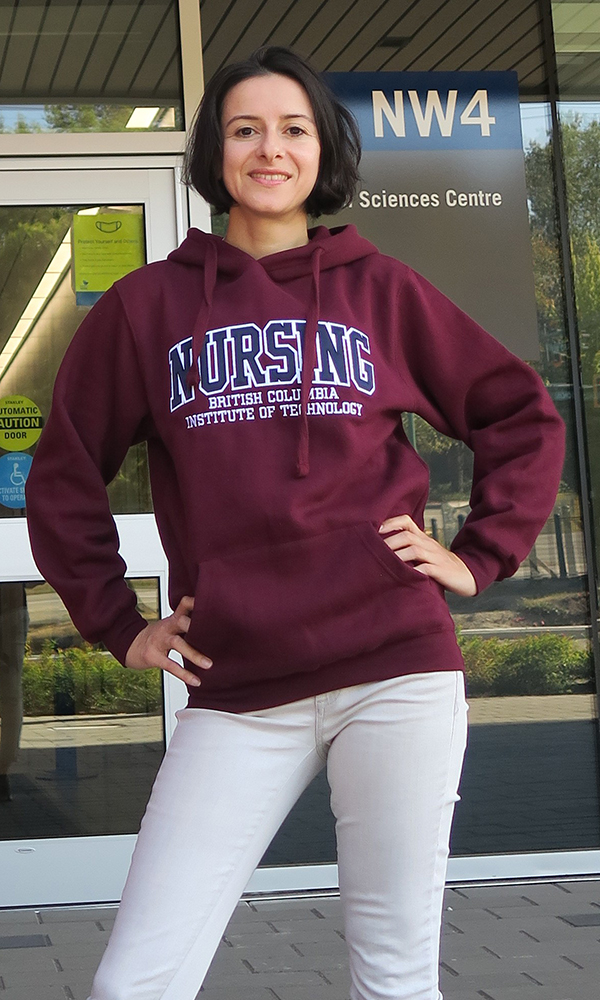 "Being a single parent means I am responsible for providing care and financial and emotional support to my family. This bursary is instrumental in helping me continue my studies at BCIT. Thank you for helping me achieve my dream."

Tamara, BCIT Nursing student