Master of Engineering in Smart Grid Systems and Technologies, PTS Online Information Session
November 15, 2022 from 5:00 pm

to

6:00 pm

PST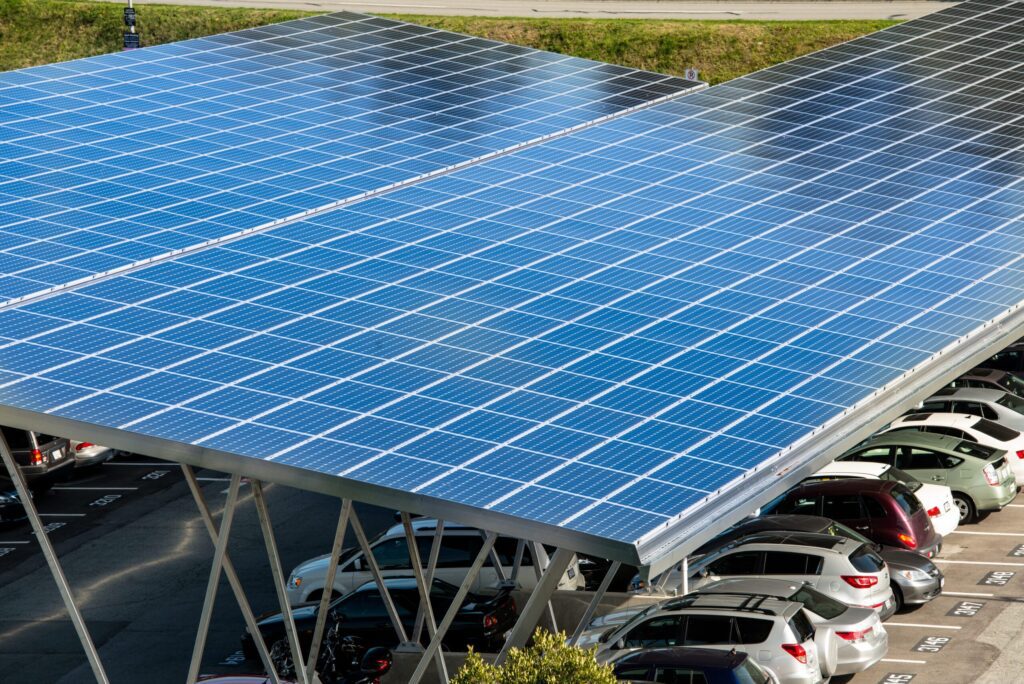 The Master of Engineering in Smart Grid Systems and Technologies (MEng SGST) program focuses on Smart Grid Systems and the modernization of critical infrastructure, especially in the electrical utility sector. The market is changing and the demand for specialized people are on the rise.
This offering is a Part-time Studies program, allowing for your professional development outside working hours. The specialization of skill set will differentiate you in the marketplace with applied and interdisciplinary technical and practical skills to support the provincial and national economy.
The ideal candidates and the prerequisite criteria for this program is as follows:
Practicing Engineers, with a Bachelor's degree in relevant engineering, technology or science disciplines. Key areas in electrical power systems, computer science, or information and communications technology.
Experience working within those disciplines.
Newcomers to Canada with stated relevant Bachelor's degrees and experience, potentially to learn about engineering practice in Canada.
For those that do not have these prerequisites we are offering a bridging course in January 2023 – Modern Power System and Circuit Fundamentals (ELEX 0101) which you can take to prepare you for the program.
Our next intake will be in September 2023.
Register and attend this online information session for a presentation and to ask your questions of this program. (A valid email will be required to receive log in information for the session.)
This session will be recorded, so by joining the session you are providing permission and may potentially be recorded.
If you have any questions please reach out to Marko_Vicic@bcit.ca.
We look forward to seeing you then.
The time zone is Pacific Standard Time (PST).