BCIT Engineering+ an Online Panel Event
March 2, 2022 from 5:00 pm

to

6:00 pm

PST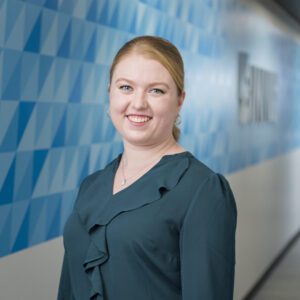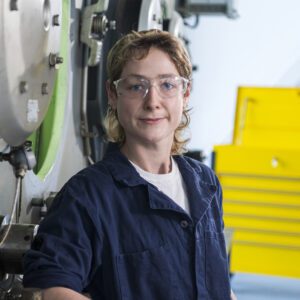 Welcome to the registration and information page for our annual online BCIT Engineering+ an Online Panel Event presentation. Our focus of Women in Engineering during this panel is to introduce and encourage more of our young talented women to consider careers in the world of Engineering and Engineering-related programs. That being said, we welcome all men and women to attend to learn about Engineering and Engineering-related programs. This session will provide an overview of our degree and diploma programs in Engineering: Civil, Electrical, and Marine. There are so many more Engineering programs to consider.
The session will be a panel discussion presentation, asking questions of representatives from the featured disciplines (Civil, Electrical and Marine), providing insight from students and alumni and their perspective as Women in Engineering. We'll then open it up to a Q&A where you'll be able to ask your questions.
The weeks following this session, we will have program/discipline specific information sessions. This is where you will be able to get more in depth details for specific programs and solidify your consideration of enrolling in an Engineering program at BCIT. You'll be able to find and register for these sessions on this Information Sessions registration page, and we will be providing details of these at the end of this session.
For this session, please register and an online link will be emailed to you a couple of days prior to the event. (A valid email address will be required for confirmation and login information for the session.)
Please note: this online zoom session will be recorded – by joining the session, you are providing permission to be in the recording. Please be aware of this if you are choosing to use your camera or asking questions live during the session.
We look forward to seeing you!
The time zone is Pacific Standard Time (PST).