Celebrate Earth Day with a Film Zoom Trivia Event!
April 22 from 12:30 pm

to

1:30 pm

PDT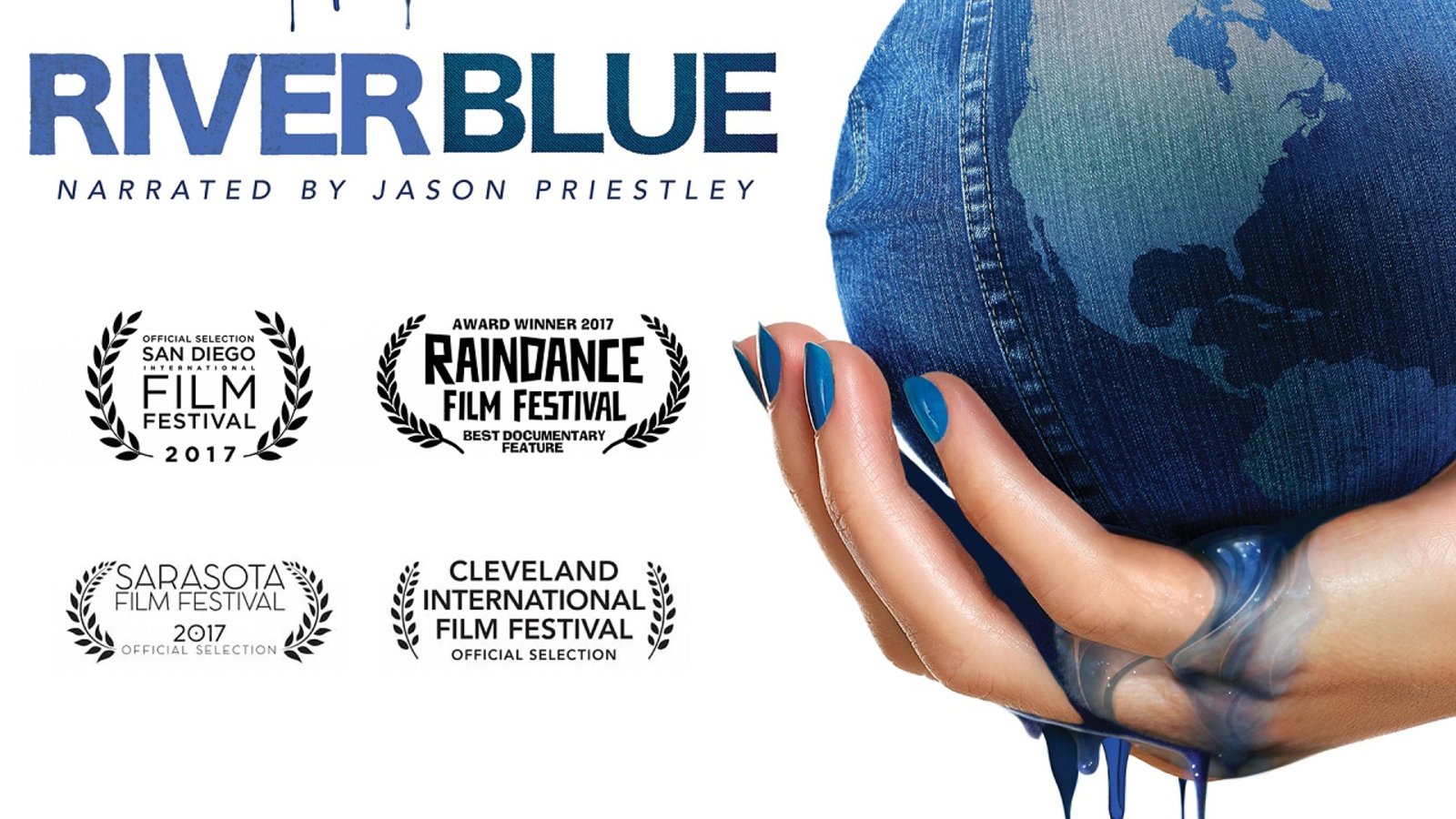 Join us for a film trivia lunchtime event for Earth Day!
How it works:  Watch the 45 minute documentary, RiverBlue, on your own time, before April 22.
On April 22 (Earth Day) join us at 12:30 on Zoom for a Kahoot style quiz and test your knowledge of the film.
Have we mentioned prizes??
Did you know that our very own Mark Angelo, founder of the BCIT River's Institute, was an integral part of this award winning documentary?
This film spans the globe to infiltrate one of the world's most pollutive industries, fashion. Blue Jeans, one of our favorite iconic products has destroyed rivers and impacted the lives of people who count on these waterways for their survival.
Narrated by clean water supporter Jason Priestley, this RIVERBLUE examines the destruction of our rivers, its effect on humanity, and the solutions that inspire hope for a sustainable future.
Not able to make the trivia event, but want to be a part of BCIT's Earth Day events?  Post a photo on Instagram or Facebook about something you learned from the film and add the hashtag #BCITearthday2021 to be entered into a draw for additional prizes!
Watch the trailer here: https://www.youtube.com/watch?v=747kbvLHM0Y
Watch the film here: https://bcit.kanopy.com/video/riverblue-0
Event open to all BCIT students, staff and faculty. You must have a valid BCIT ID card to be able to view the film. Zoom link will be emailed to all registered participants.