BCIT's Guichon Creek Nature Meditation session with Lori Snyder
September 21, 2022 from 2:30 pm

to

3:30 pm

PDT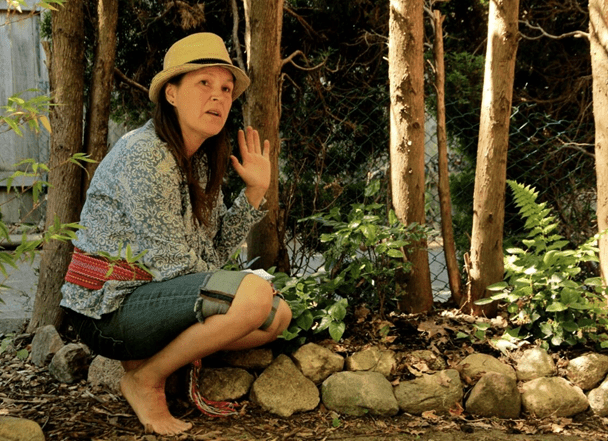 On the Inaugural Guichon Creek Day (Sept 21) take a wellness break and join Lori Snyder as she guides us on a nature walk and meditation to connect us to Guichon Creek's natural beauty. Do you know that plants are teachers?  That Nature heals us? Let's learn about the plants who live along the Creek, share some plant teachings, sit in silence and see what we discover and experience for ourselves.
Lori Snyder is an Indigenous Metis herbalist and educator with a deep knowledge of wild, medicinal and edible plants that grow in everyday spaces. Through Indigenous ways of knowing, she inspires all of us to communicate with the natural world. She will guide us to recognize the wisdom of ancestral relations who—for many thousands of years—were nourished by this land and cared deeply for its fate.  Amongst many educational projects that she is involved in, Lori has worked with the Vancouver Park Board delivering workshops on finding edible and medicinal plants around us.
Lori is a descendant from the Powhatan, Dakota, T'suu tina, Nakota, Cree, Nipissing, Dene and Anishinaabe peoples, mixed with French and Celtic ancestry.  She was born and raised on the lands of the Squamish people, near Vancouver, Canada, overlooking the Salish Sea on the Pacific Northwest Coast of Turtle Island. Photo credit: Dana Wilson
Date:  Wednesday, September 21st 2022
Time: 2:30pm-3:30pm
Meeting place:  Inaugural Guichon Creek Day welcome table located behind BCIT's Recreation Center at Guichon Creek
More on the Inaugural Guichon Creek Day activities to come!