BCIT's Guichon Creek Interpretative Tour with Mark Angelo
September 21, 2022 from 1:15 pm

to

2:15 pm

PDT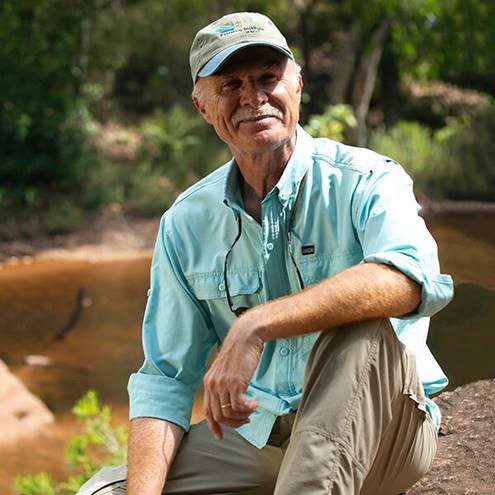 On the Inaugural Guichon Creek Day (Sept 21) take a wellness break and join Mark Angelo to learn about Guichon Creek, BCIT's most precious natural asset.  Mark will walk us through the 1.55 km 'Guichon Creek Walk' path and share stories about the Creek's history and how the Creek got restored to its natural and vibrant state.
Mark Angelo is a world renowned Conservationist, Founder of World Rivers Day, Recipient of Order of BC and Canada, honorary doctorate recipient SFU and Trent U and author of The Little Creek That Could.  Over the last 50 years, he has been instrumental in the restoration of Guichon Creek and is continually leading environmental education initiatives such as the yearly release of juvenile salmon.  Mark is a retired BCIT Instructor from the Fish, Wildlife and Recreation program.
Date: Wednesday, September 21st 2022
Time: 1:15pm-2:15pm
Meeting place: Inaugural Guichon Creek Day welcome table located behind BCIT's Recreation Center at Guichon Creek
More on the Inaugural Guichon Creek Day activities to come!