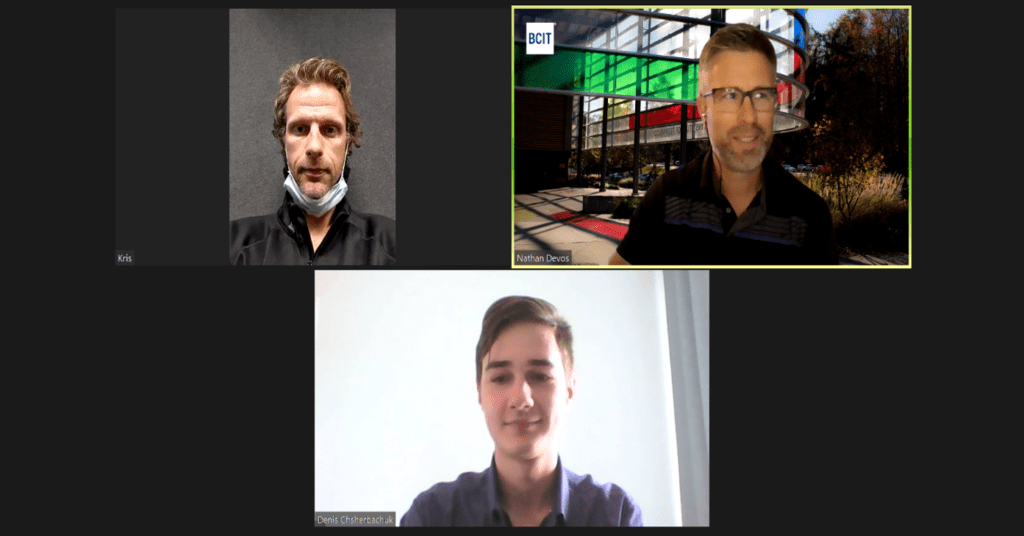 The Language Success Team has partnered with Vancity and Clarius Mobile Health to offer international students and newcomers to Canada job application and interview skills practice. These partnerships aim to promote more diversity and inclusion in companies when hiring equity-seeking employees as well as increase English as an Additional Language (EAL) students' confidence for their first job interviews.
Eligible second-term BCIT students can apply for 15 available spots each December. Selected students spread out six hours of application and interview preparation with a mentor between March and May. The mentor empowers students to reflect on their own values, skills, and abilities and align these with companies' values during practice interviews. In June, students meet a real hiring manager and have a practice interview. Afterwards, students get individual feedback that they can use for future interviews.

For student eligibility requirements and more information, email LST@bcit.ca.
If you're interested in becoming an industry partner, email or call Nathan Devos, Project Lead (ndevos1@bcit.ca or 604-456-8069).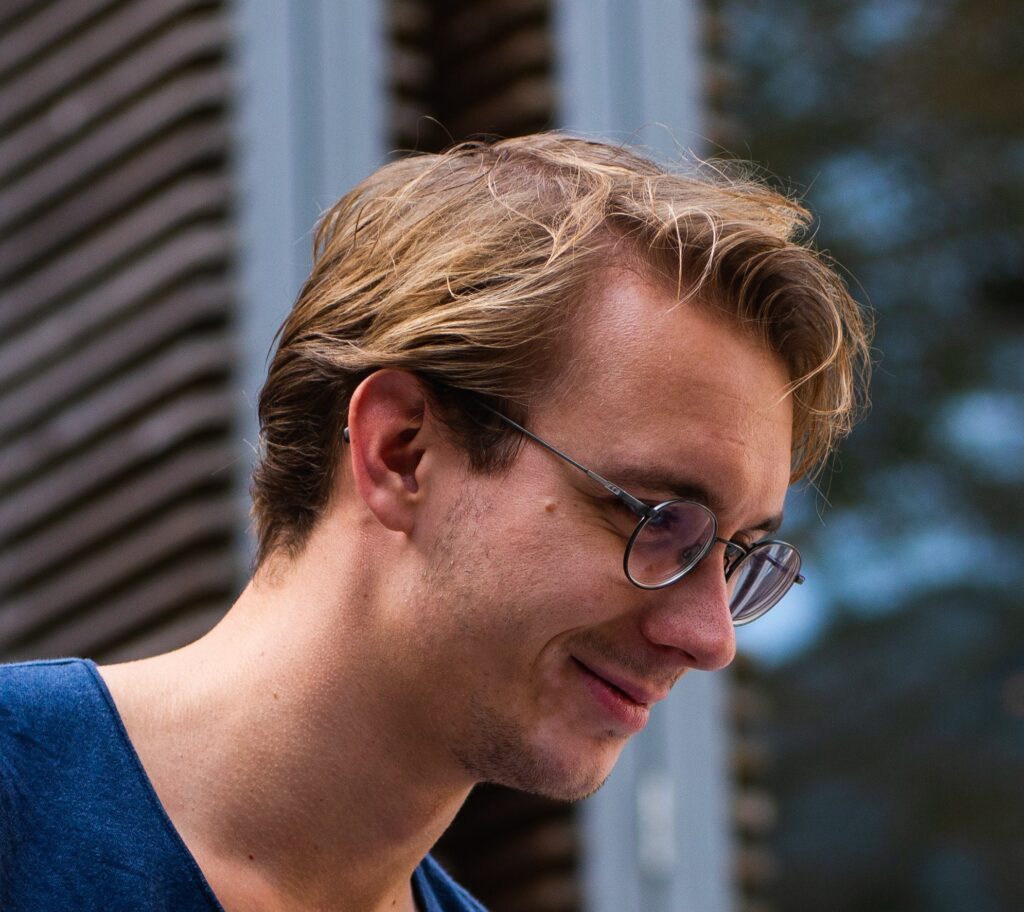 Testimonial

"Overall, I believe the Job Application and Interview Course should be offered to more students as it provides an invaluable and unforgettable experience."

(Denis Csherbachuk, Second-Year Electrical Engineering Student)