Who We Are
To find out more about Language Support, please contact:
British Columbia Institute of Technology
Building SW2, Room 257
3700 Willingdon Avenue
Burnaby, B.C.  V5G 3H2
Tel: 604-456-8069
Email: LST@bcit.ca
Or contact a specific member of the team through their contact info below.
Thank you for your interest!
Team Members
Nathan Devos, MEd, PhD
Project Lead, Industry Partner Liaison
Nathan has experience in EAL in Germany and Canada. He spent 12 years in Germany where he did his PhD in Applied Linguistics. He's been faculty at BCIT since 2015 and has been researching post-admission assessment and support for diploma students.
Nathan loves the things that make BC great, including camping, hiking, and skiing.  He's also a suffering Canucks fan.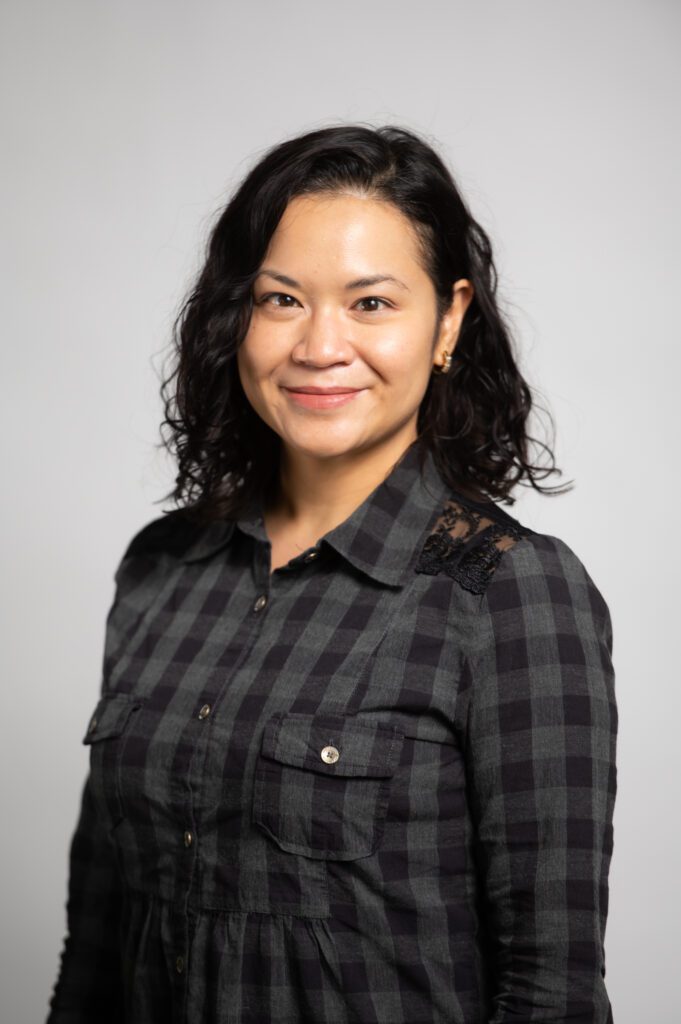 Cristina Peralejo, MEd, TESL
Instructional Designer & Curriculum Development Specialist
Cristina has 20 years experience teaching in the field of EAL in a variety of environments such as Japan, Canada and the Philippines. She enjoys working with diverse student populations and has taught young learners, undergraduate and graduate students as well as English teachers in a range of different roles from academic language coaching to teacher training. In her spare time, Cristina enjoys salsa dancing, hiking and baking bread.
Deo Nizonkiza, PhD
Language Assessment Specialist
Deo Nizonkiza has a wealth of teaching and research experience in English in various contexts here in Canada and abroad (mainly Belgium, Burundi, and South Africa). His passion for teaching and research led to his undertaking a PhD in Applied Linguistics at the University of Antwerp, Belgium; and a postdoctoral research at North West University, South Africa. In both his PhD and postdoc, Deo has been involved in language assessment, more specifically examining the relationship between typical word combinations and overall proficiency in English and academic literacy. Currently, Deo is examining the extent to which first-year university students' written communication could be improved. Among other things, he is exploring the role of corpus tools on the one hand and that of teaching through assessment (Dynamic Assessment) on the other. Outside of academia, Deo enjoys hiking with family and playing table tennis.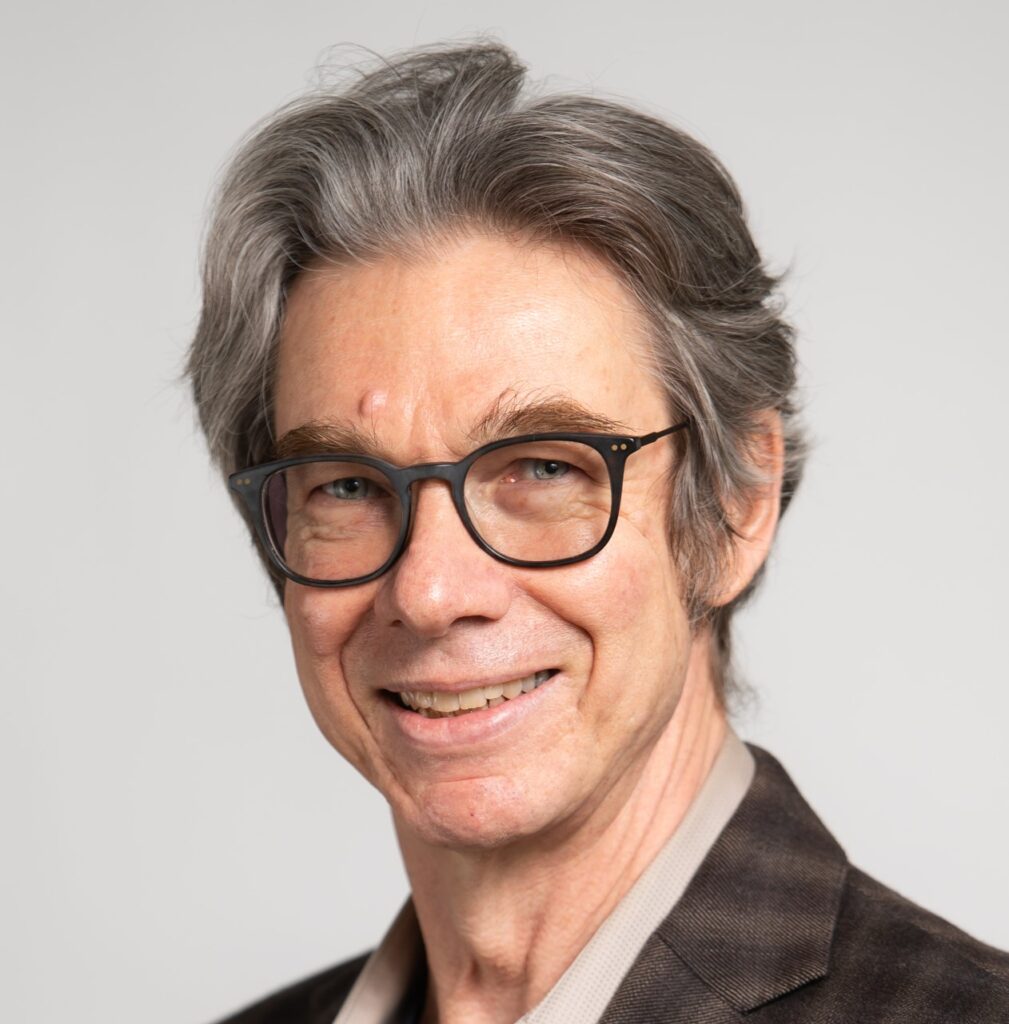 David Brooks, MA, MEd
Project Assistant
David has taught EAL in Canada, Japan, and Qatar. An increasing passion for instructional design led him to completing an MEd in Distance Education with Athabasca University. In addition to his work with the Language Success Team, David is also developing MOOC courses for BCIT's Free Online Learning initiative. When not working, he can probably be found reading, walking, obsessing about vinyl records, or having coffee with a good friend.
Young Newcomers and International Students in Diploma Programs: Shock-Proofing Through Language Confidence is funded by the Government of Canada under the Future Skills program.