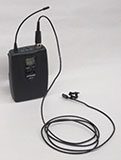 Wireless microphones
The following spaces have wireless microphones for loan-out from the circulation desk:
Telus Theatre (SE6–233)

SW1–1021

SW1–1025

SW1–1205

SW1–3080

SW3–1710

SE1–109

SW3–1750

SW5–1840

SW5–1850

SW9–110

Town Square A

NE1–331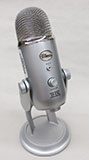 Yeti USB microphone
High quality USB microphone.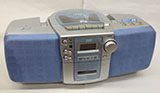 Portable stereo tape/CD systems
We have different types of portable stereo cassette recorders & CD players, available for short term loan from Circulation. Some models are also equipped with tape counters.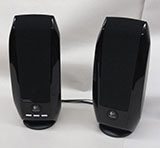 Portable computer speakers 
Plugs into the headphone jack of any laptop or other media devices.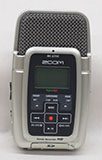 Portable audio recorders
We have great portable audio recorders which will help you record meetings and presentations with ease.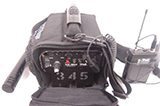 Portable PA system
A perfect solution for a small portable public announcement system for under 50 people.
Behringer powered speaker